Our Profile
Established in May 2001, Yinhua Fund Management Co. Ltd (hereinafter referred to as "Yinhua") is one of the earliest prominent fund managers in China. Headquartered in Beijing, we have branch offices in Shanghai, Shenzhen and Qingdao as well as subsidiaries in Beijing and Hong Kong. The company has more than 470 employees including some 154 investment and research professionals.
Yinhua offers professional investment management services to a diverse clientele that includes financial institutions, social security fund, corporate pension schemes, high-net-worth individuals, and retail investors through 121 mutual funds and 58 segregated accounts (as of Sep 30, 2019). Our mutual funds lineup covers equity funds, hybrid funds, money market funds, fixed income funds, index funds and QDII funds.
Since inception, Yinhua has been authorized by CSRC and competent authorities to carry out a wide range of asset management businesses in China, including Qualified Domestic Institutional Investors (QDII), Appointed Domestic Investment Manager of National Social Security Fund, Qualified Securities Investment Manager of Specific Client Asset Management Plans, Qualified Investment Manager of Corporate Pension Plans and Qualified Investment Manager of Insurance Assets.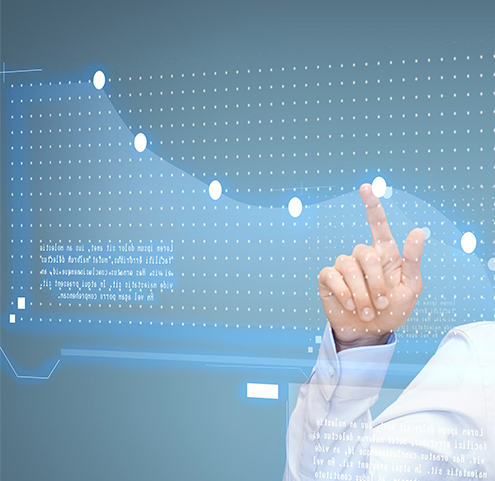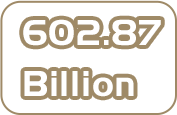 As of Sep. 30, 2019, total AUM stands at RMB 602.81 billion.
By business type; RMB billions

121 mutual funds ¥288.31 billion

12 social security fund portfolios ¥118.17 billion

58 segregated accounts ¥115.69 billion

47 corporate pension plans ¥13.80 billion

Yinhua Capital + Yinhua Intl. ¥66.92 billion